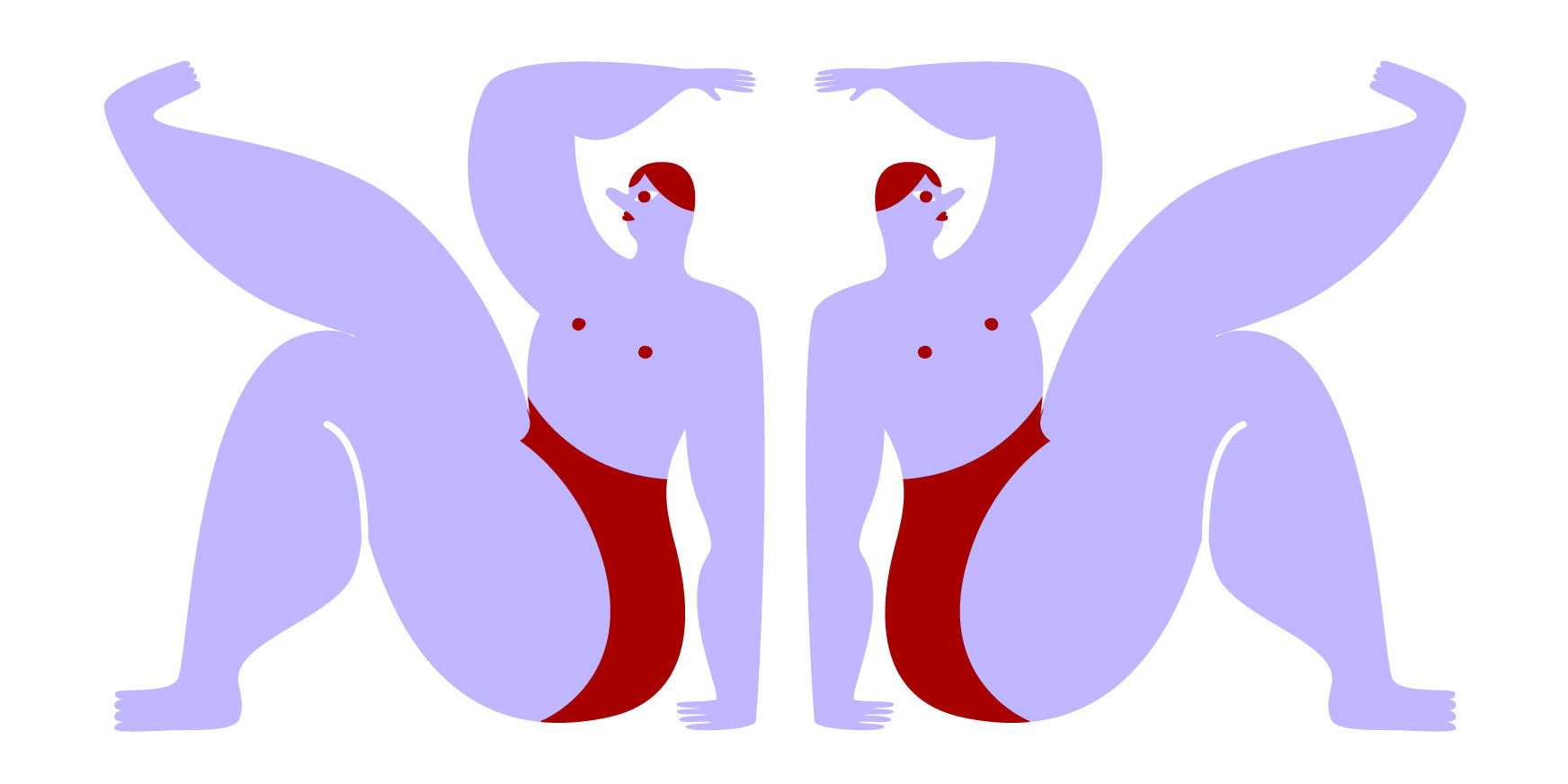 MYPLEASURE DOCUMENTARY VISUALS
Mypleasure is a documentary about the positive stories of Heather, Bianca & Swarnima dealing with sexual difficulties by Lisa De Neve. 
The Visual identity consist of illustrated women and vulvas combined with bold typography and four main colors. The women illustrations represent different types of bodies because everybody and every type of body is beautiful. The visuals are used in posters, social media and in the documentary itself. 
Go follow the doc on instagram

@mypleasure.film

!